LOANS
---
What is a student loan?
Loans (self-help aid) are funds which must be repaid. Loans are sources of financial assistance that allow you to spread the cost of education during the academic year. Federal Student Loans are not automatically included on the student's award package. Students are not required to borrow a Federal Student Loan.
Loans are serious legal obligations. They must be repaid. We urge all first-time borrowers to spend some extra time learning about the loan process so that they can make informed choices throughout their education.
NSLDS Disclosure
Please note that any loans borrowed by the student or parent will be submitted to the National Student Loan Database System (NSLDS) and will be accessible by guaranty agencies, lenders, and institutions determined to be authorized users of the data system.
Types of loans available:
Federal Direct Loan Program (Subsidized)
Federal Direct Loan Program (Unsubsidized)
Federal PLUS Loan
Types of Direct Loans
---
Content Federal Direct Loans (Subsidized)
Direct Subsidized Loans are loans to eligible undergraduate students who demonstrate financial need to help cover the cost of higher education. These loans are processed through the U.S. Department of Education. Under this program, the federal government will pay the interest on behalf of qualified borrowers for as long as the borrower is enrolled at least half-time in a degree-seeking program and for six months thereafter. Students must also maintain satisfactory academic progress towards completing their degree requirements.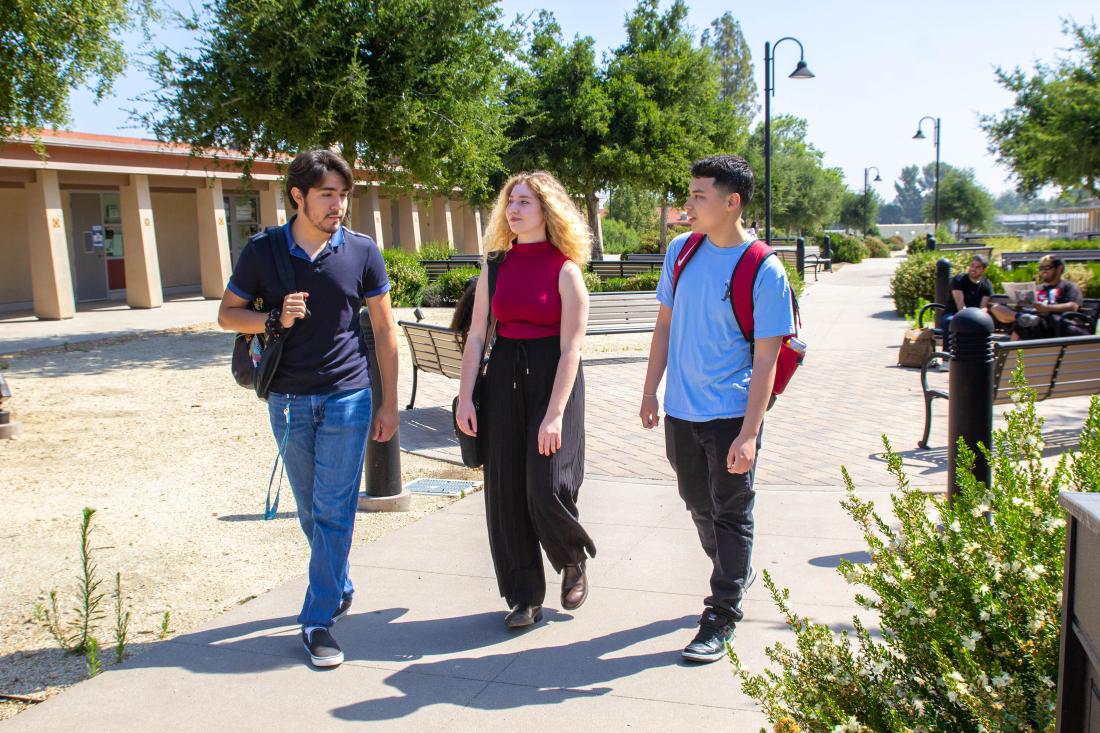 Federal Direct Loans (Unsubsidized)
Eligibility for the Unsubsidized Direct Loan is not based on a family's demonstrated need. The Department of Education is the lender under this program. The government does not pay the interest on behalf of borrowers under the Unsubsidized Direct Loan Program. The student borrower can choose either to make periodic payments of the interest or to have the interest added back into the principal of each loan. Origination fee may be charged by the Department of Education and deducted from each Direct Loan disbursement.
Federal PLUS Loans
Federal PLUS Loans are loans made to parents of dependent undergraduate students to help pay for educational expenses not covered by other financial aid. A creditworthy parent of a dependent undergraduate can apply for Federal PLUS loan.
Federal PLUS loans are not based on demonstrated need and may be used to replace all or portions of the calculated family contribution for students who completed a FAFSA. The annual maximum for this loan depends on the cost of attendance and other financial aid received.
Financial Aid Office
Location
Student Services Building, 2nd floor
6201 Winnetka Ave.
Woodland Hills, CA 91371
Federal School Code: 001226