PEER TO PEER MENTOR PROGRAM
Are you a new or continuing student who would like help on your journey through Los Angeles Pierce College (LAPC)? Read more about how you can sign-up to have a mentor from the Peer to Peer Mentor Program.
The Peer to Peer Mentor Program's Mission is to support the transition of students into LAPC by providing support, information, and guidance to increase student success academically, socially and emotionally.
Through committed service, peer mentors enrich the college experience by being supportive, approachable, and positive role models for students.
Diversity, Integrity, Community, Commitment to Student Success
Our program is made up of 9 peer mentors who are experienced LA Pierce College students. Peer Mentors are trained to:
Provide support & direction to new students
Encourage students' engagement in their academics
Identify needs & connect students with relevant campus resources & information
Empower students to take ownership of their learning & success
Each mentor works with their students' schedules to set up one-on-one meetings held on campus.
Benefit from one-on-one meetings with your peer mentor by addressing your questions/concerns about college, academics, goals, or personal challenges.
Receive information about resources and events on campus such as ASO clubs, scholarships, or workshops to help make your college experience more meaningful.
Attend Peer to Peer events such as socials, workshops, and outings designed to engage and help build connections among students.
Develop your leadership skills by networking and learning how to get involved on campus.
Fill out the online application and a mentor will be assigned to you within 1-2 weeks.
Go to application
For any questions, please email Sidra Bahadar at BAHADAS@LACCD.EDU. Please include your name and Pierce student ID number.
The Peer to Peer Mentor Program is open for both in-person and remote services
For questions, concerns, or other needs please email Sidra Bahadar at bahadas@piercecollege.edu or call (818) 710-2957 and leave a voicemail with your full name and phone number.
If you are a student mentee in the program, meetings with peer mentors can be scheduled directly with each peer mentor through Cranium Cafe. Appointments are held in person and online through Cranium Cafe. Click this link to schedule a meeting with your peer mentor: https://laccd.craniumcafe.com/group/student-engagementaso-counseling/scheduler 
If you have any questions for peer mentors, they are all available on Cranium Cafe during their office hours. 
If you would like to sign up for a peer mentor, you may fill out the mentee application. You will be contacted via email or phone by a peer mentor.
We will get back to you as soon as possible. Hours of operation remain the same.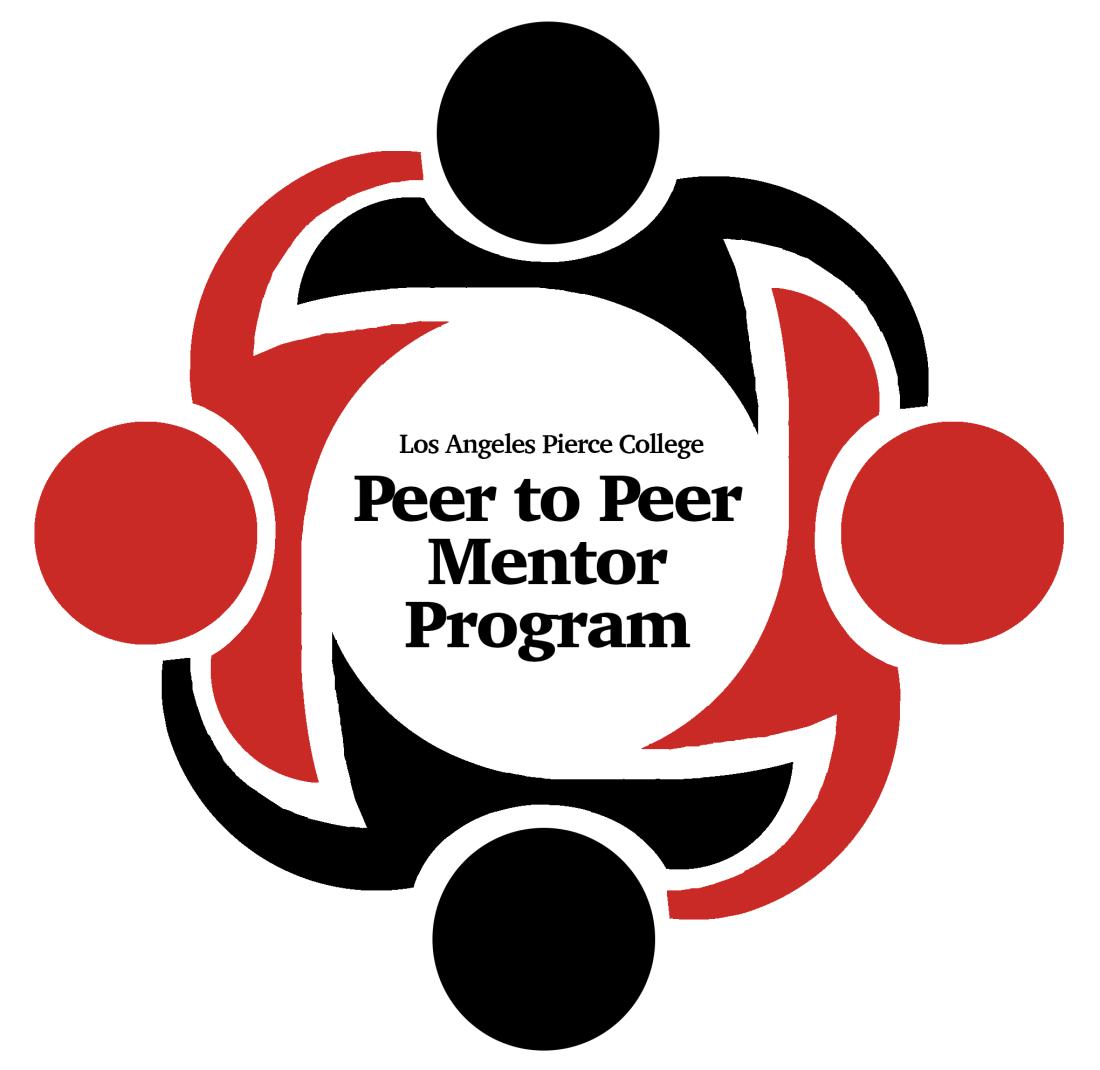 Contact Information
Office Hours and Location

Mondays to Thursdays: 9:00AM - 4:00PM
Fridays: 9:00AM - 3:00PM
Saturdays to Sundays: Closed
Student Engagement Center/ASO, First Floor of Library