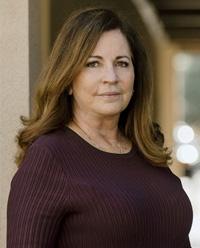 We Are Here for You
The world as we know it has shifted during the pandemic, and we at Los Angeles Pierce College are finding new ways to accomplish our primary mission – your success in pursuing your academic goals and creating a better future.
Pierce is still the place where you can come and discover who you want to be and what you want to do with your life. You may wish to earn an Associate Degree, transfer to a university, complete a certificate program, or simply sharpen your professional skills—the possibilities are limitless, and we are here to help you explore them.
We encourage you to reach out when you need assistance. We have a complete range of support services, from basic needs to tutoring to mental health, to keep you moving toward your goals.
Our many resources include the College Promise, where first-time, full-time students get two years of college tuition free. Our students take advantage of Financial Aid, such as federal, state and local grants, fee waivers, work-study and more.
I believe in Pierce College, and I believe in you and your ability to reach your goals. Let us help you achieve them and celebrate your success alongside you.
Sincerely,
Ara Aguiar
Interim President