Mission, Vision & Values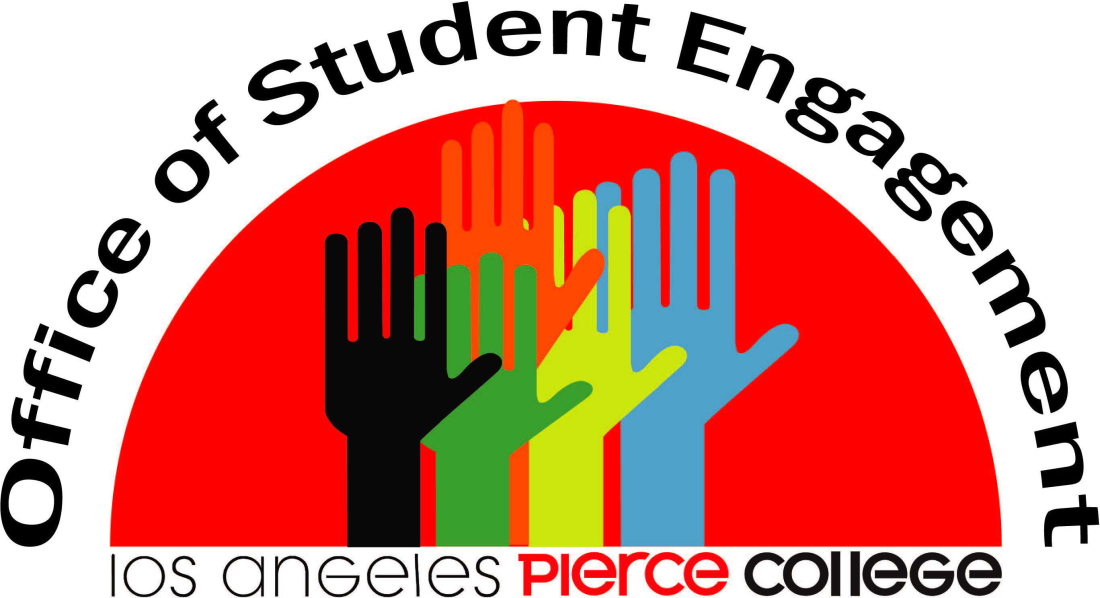 ---
Mission
The Office of Student Engagement strives to nurture cross-campus involvement and to foster the intentional development of the whole student. Research has shown that students who are engaged in community on campus are more successful both in and out of the classroom (Kuh, 2008). We do this by:
Engaging students through both challenge and support.
Providing opportunities for students to be involved through activities, programs, and student organizations.
Acting as a liaison and resource for students as they interact with campus departments and the local community.
Teaching skills to help students become more socially just, be more self-aware, and to lead with integrity.
Utilizing current best practices and innovative ideas to engage with students and the world.
Encouraging and promoting leadership, volunteering/community service, and active citizenship as a critical component of social responsibility in any community.
Increasing student appreciation and knowledge of diverse cultures, races, values, and ways of life.
Developing meaningful life skills, encouraging personal achievement, and developing involved and responsible citizens.
Vision
The Office of Student Engagement strives to create an inclusive campus community where all students are valued, find their passions, and achieve a balanced lifestyle. Our goal is to help students develop skills to become honorable, competent leaders who make socially just and positive contributions to campus and the world around them.
We believe that campus student engagement is integral to one's higher education experience. The programs within the Office of Student Engagement offer a variety of programs, services, facilities, and co-curricular experiences that enhance students' academic and personal development. We strive to help every student develop their connection to the campus community to promote academic persistence.
Values
The Office of Student Engagement Team is committed to:
Promoting inclusivity and social justice in programming and daily interactions with students
Conducting programs and interactions with integrity and consistency
Viewing leadership as a process, not a position
Providing support and compassion to all who enter the Student Engagement Center or connect with us virtually
Developing the "whole" student and remembering that students are the core of our daily work
References:
Unmasking the Effects of Student Engagement on First-Year College Grades and Persistence
Author(s): George D. Kuh, Ty M. Cruce, Rick Shoup, Jillian Kinzie, Robert M. Gonyea
Reviewed work(s): Source: The Journal of Higher Education, Vol. 79, No. 5 (Sep. - Oct. 2008), pp. 540-563
Published by: Ohio State University Press
Stable URL: http://www.jstor.org/stable/25144692
Accessed: 3/10/2020