International Student Services 
Testimonials
Lorenzo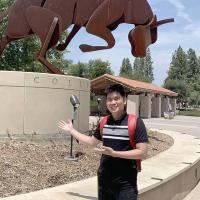 Major: Civil Engineering
Country: Philippines
"The most challenging and intimidating part of being an international student is to feel belong and be comfortable in the community. What I liked about Pierce is everyone cares for you, and driven to help you become successful. Coming to Pierce College is one of the best decision I made in my life. You can call it home!"
Zaheen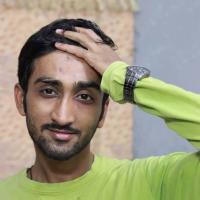 Major: Industrial Technology
Country: Pakistan
"The most welcoming staff with a beautiful campus I have ever seen that you will fall in love with."
Carolyn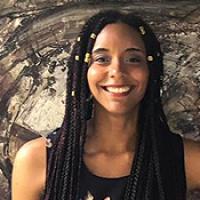 Major: Music, transferred to California State University, Los Angeles
Country: Colombia
"Even before I arrived at Pierce, I noticed through online counseling the interest they have in us as students succeeding, in comparison to the university where I was before."
Saman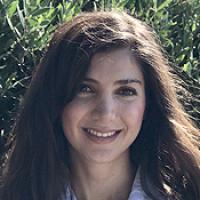 Major: Business Administration, transferred to University of California, Berkeley
Country: Iran
"What I really really loved about my experience at Pierce college is the support I had and still continue to have from some of the faculty. They believed in me and helped me challenge myself. Because of them, my journey with Pierce will never end and I love that kind of support."