PERSONAL MENTAL HEALTH COUNSELING
---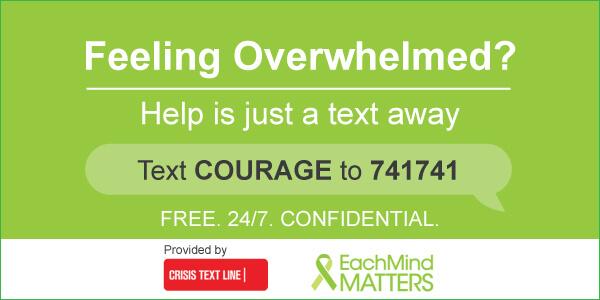 Personal Mental Health Counseling is available to all currently enrolled LACCD students. We are committed to providing care to support your academic and personal wellbeing. A short-term counseling model is used where a student can see the psychotherapist up to six times a semester. All Counseling records and Student Health records are confidential within legal constraints, and are not part of the student's academic records.
Issues Commonly Discussed
Abuse (current or past)
Anxiety, stress, panic attacks
Career issues
Depression
Drug/Alcohol abuse
Eating disorders
Low self-esteem
Relationship problems
Sexuality
Individual Counseling
Usually, you meet with the psychotherapist one to six times a semester for a 45 minute session. If additional therapy is recommended, appropriate referrals will be provided.
Group Counseling
Group counseling is available at the Student Health Center. Please call (818) 710-4270 for dates and times as they vary by semester.
Appointments/Questions
To schedule an appointment for mental health counseling, call (818) 710-4270.
If you are new to the LAPC Student Health Center, our staff will populate your Student Health Web Portal with the required online health forms and consents.
Should you have trouble with the Student Health Web Portal please contact the Student Health Center, (818) 710-4270, during business hours.
Contact Us
Office Hours and Location
Mondays to Thursdays: 8:30AM - 7:00PM
Fridays: 8:30AM - 4:00PM
Weekend Closed
2nd Flr., Student Services Bldg.
6201 Winnetka Ave, PMB 345
Woodland Hills, CA 91371