Pierce Online Staff
The Distance Education Coordinator and PierceOnLine staff are responsible for:
Pierce Online is the department name for all things Distance Education at Pierce College. Distance Education refers to any instructors using the Learning Management System (Canvas) to either teach online or web enhance their courses. The faculty and staff in PierceOnLine are responsible for programming of all Distance Education and web-enhanced class shells – plus district files for student uploads. Additionally, they keep the Distance Education website current, train faculty in Canvas and provide support for all faculty and students via email, telephone, and appointments both on and off campus..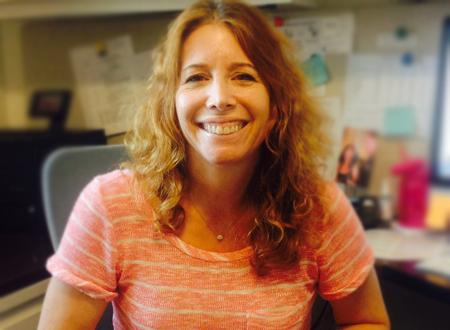 Wendy Bass-Keer
Distance Education Coordinator
Dr. Wendy Bass is the Distance Education Coordinator and Project Director of TItle V grant at Pierce College in Woodland HIlls, California. She obtained her Ph.D. in educational psychology from the University of California-Los Angeles. Her early research and publications explore early literacy, identifying and supporting children with special needs, and the importance of parent and professional support in helping children with cancer return to school.Wendy has been a passionate instructor of both traditional and online courses in psychology, education and child development since 1998, teaching in both 2-year and 4-year schools in California. As Pierce College's Distance Education Coordinator, Wendy teaches online courses while establishing campus-wide pedagogical standards and operational
procedures for online instruction. She serves as the chair of the districts Technology Policy and Planning Committee.
Prior coming to Pierce, Wendy was a professor in child development at East Los Angeles College for six years and then in 2006 became the Distance Education Coordinator at East.
818-712-2619
Library Learning Crossroads #5161
bassw@piercecollege.edu
---
Azita Khami
Online Technical Support Assistant
Azita Khami is an Online Technical Support Assistant at Pierce College in Woodland Hills, California. She has a bachelor in Computer Science at Tehran Azad University. Azita diagnoses and resolves routine login issues and problems related to Canvas and helps faculty and students with their questions about Canvas.
Azita has a background working as a network administrator over 10 years.
818-710-4261
Library Learning Crossroads #5162
khamia@piercecollege.edu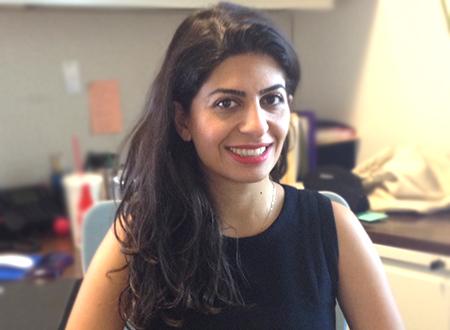 ---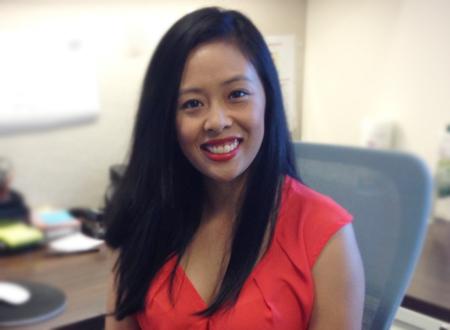 Melinda M. Ung
Online Multimedia Specialist
Melinda Ung is the Online Multimedia Specialist at Pierce College in Woodland Hills, California. She obtained both her Bachelors of Fine Arts in Graphic Design and Master of Science in Instructional Design and Technology from California State University, Fullerton.
Melinda has over 15 years of experience in graphic design, web design, web development, and video editing. She offers a solid background in artistic and multimedia visual communication. She designs through the development and tactical execution of initiatives that supports overall organizational strategy and goals for quality. Melinda has experience and produced numerous print publication, web application, corporate branding, video (pre, production, post) and photography.
818-610-6575
Library Learning Crossroads #5164
ungmm@piercecollege.edu
Meet Our Staff
Pierce Online works dilegently to provide students and faculty with the tools and resources required for you succeed in distance education.